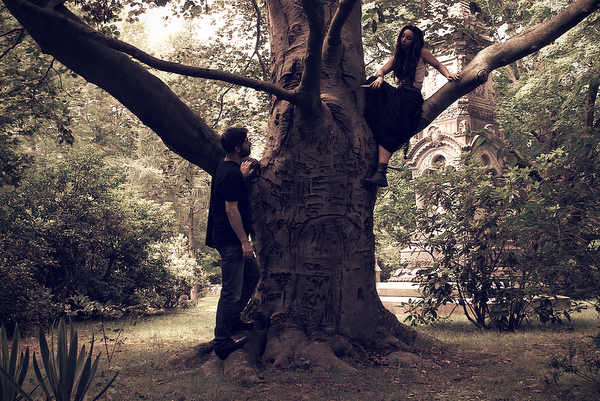 Mark Battle continues to take his film short, 'Here Lies Joe' to new audiences, and his next stop is Leah's Indie Film Series in Portsmouth, New Hampshire. Sweven Films (the production company of Mark Battle) premiered HERE LIES JOE on Thursday, January 21st, 2016 at Stage Two Cinema Pub, Amesbury, MA and "Here Lies Joe" continues its festival circuit run after being at over 11 film festivals.
Synopsis: Here Lies Joe is a short film about a depressed man, Joe (Dean Temple) who attends a support group run by a man (Timothy J. Cox) where he meets a capricious woman, Z (Andi Morrow) who upends his day and maybe his life.
Here Lies Joe was awarded 'Outstanding Short Drama at DraftFest, 2016 in Concord, NH. It was named the #9th Best Short film of 2016. At the Madrid International Film Festival it was nominated for Best Cinematography while Dean Temple also won Best Lead Actor in a Short Film. Timothy J. Cox received a Best Supporting Actor for Here Lies Joe from the International Filmmaker Festival of World Cinema – London.
Here Lies Joe also garnered praise from Irish Film Critic, The Independent Critic, Movie-Blogger, The Movie Waffler, Mike's Film Talk, A World of Dreams, Reel Red Reviews, Movie Quotes and More, One Film Fan, Rogue Cinema, and Paradisae Minor.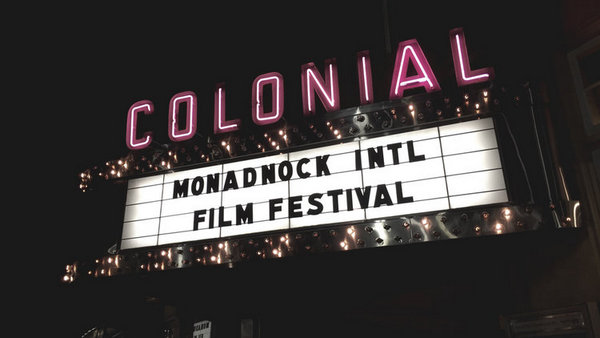 Here Lies Joe has screened at
The Monadnock Int'l Film Festival, NH
Madrid Int'l Film Festival
Chain Film Festival, NYC
Knoxville Film Festival, TN
The Golden Door International Film Festival, NJ
Berlin International Filmmaker Festival of World Cinema
Napa Valley Film Festival, CA
Snob Film Festival, NH
London Int'l Filmmaker Festival of World Cinema
Chattanooga Film Festival, TN
and DraftFest, NH
---
Leah's Indie Film Series brings both short and feature length indie films to an audience that may not otherwise see them, while helping get the word out about up and coming filmmakers, and their projects from around the world, on a monthly basis.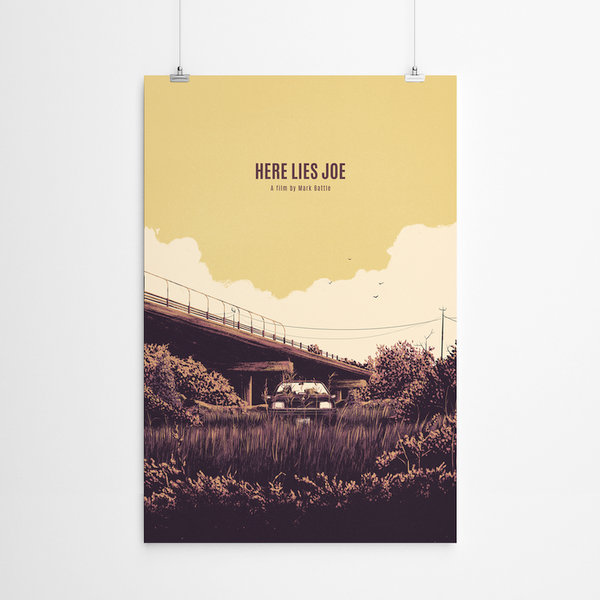 news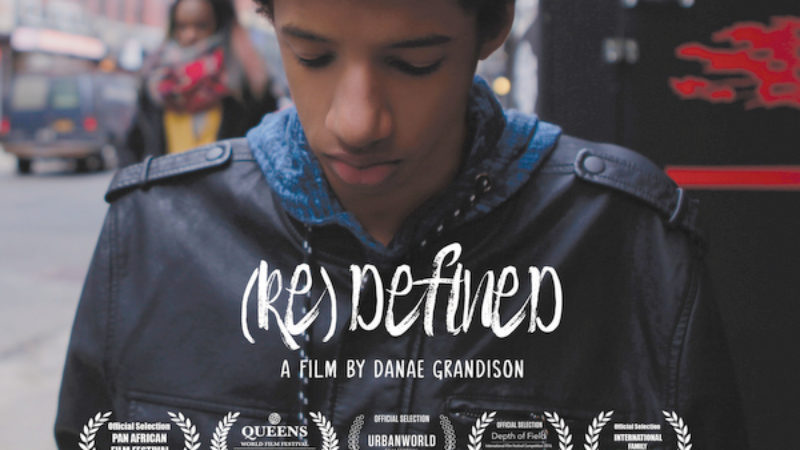 [re]Defined is a coming of age short film set in Brooklyn, NY.