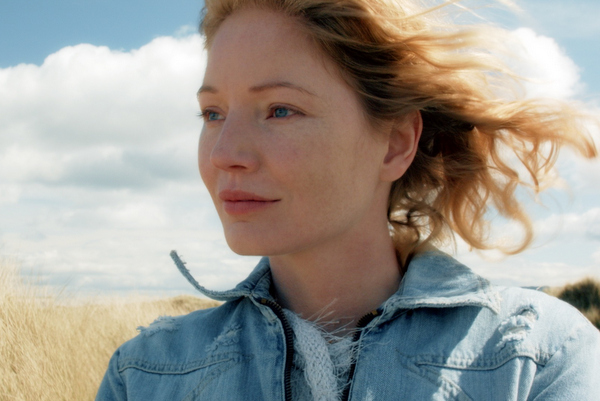 Scottish filmmaker Uisdean Murray who brought us Siubhlachan (The Traveller) is set to start production on his new film, 'Mara: The Seal Wife'. From the latest new reaching us, he is close to locking down his shooting script, and shooting dates. After a successful Indiegogo campaign Uisdean Murray and producer Adam Keltie are set bring to life the first in three of a Celtic Folklore, known as Mara: The Seal Wife
A writer and director Uisdean Murray and producer Adam Keltie first worked together on the BBC ALBA Gaelic language fantasy drama Siubhlachan (The Traveller) and are now embarking on a journey to bring their new film project Mara: The Seal Wife to the screen. The film is a tragic romance inspired by Scottish Selkie folklore will be shot in the Outer Hebrides of Scotland in 2018.
Watch Siubhlachan (The Traveller) a 2008 micro-budget short film, won best pro film at FilmG Awards
"The filmmakers turned to the crowdfunding platform Indiegogo to raise their budget. And completed a 96% of £10,000 crowdfunding for Mara: The Seal Wife", says Uisdean.
"The idea is to create awareness for the film we are going to make in 2018. It also invites people who are interested to support the project in return for perks such as copies of the film and a thank you or producer credits on the actual finished film. Our film in very ambitious and how much we raise will determine the scale of the film we produce. By running the campaign we have also made some fabulous contacts with people offering their support on a variety of ways such as helping us film underwater sequences, providing props and music that could potentially be suitable for the production." says  Uisdean Murray
Uisdean and Adam have also enlisted Katie Morag, director Don Coutts as Executive Producer, and he has been able to give them the benefit of his many years' experience in the business.
"I think Mara is an exciting project. A modern take on the tales that have been told for years. A way of re-telling important tales that elucidate who we are as a small and exciting country. A way back into the tapestry that is woven from our past but stretches far into the future. Adam and Uisdean are a creative team who need encouragement so 3we spread our talent in Scotland that embraces the outer circles of the country, not just the Central Belt." – says Don.
The film, which will be part Gaelic, will gain enough attention at film festivals that Uisdean and Adam will be able to make a feature film set in the same world of Hebridean folklore.
---
Uisdean is from the Isle of North Uist in the Outer Hebrides and has been making independent films for over ten years. His short film projects include the dark genre switching Jemima Trilogy, crime thriller Sweet Stained and many music projects including Wolf Cries Boy and Oh Jackie music videos and visuals for the award winning Biding Time (remix) for A Band Called Quinn.
Uisdean Production Company is called Lily Island Films