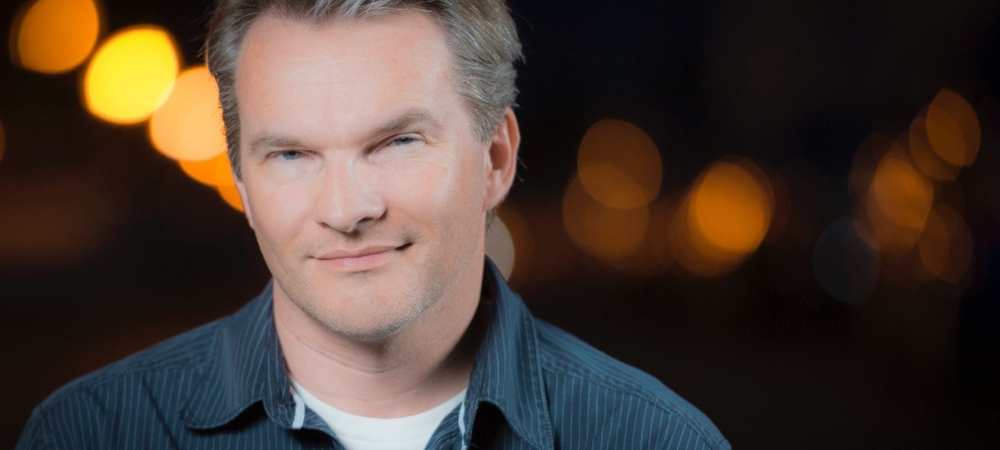 indieactivity: How did you get connected to the Regionrat project?
Marcus: Javier Reyna and I have been friends for over 20 years and have been in touch about Regionrat ever since he finished writing his very first draft, almost 10 years ago.
indieactivity: Tell us about your working process to create the score for Regionrat?
Marcus: After our initial spotting session I started working on ideas that I would preview for Javier. I usually go with my very first instinct as a starting point, and then expand on it based on the wishes of the film makers. Once he felt it was going in the direction I started writing the score cue by cue in chronological order – which is not my usual workflow, but in this case it somehow made sense and helped give me an almost audience like viewpoint while working on it.
indieactivity: What part of the story challenged you when you read it? What drove you to get on the project?
Marcus: In this story, our main character Ray initially is an underachieving stoner/loser kid who is lacking focus, compassion and the drive to make anything meaningful happen in his life. There is an almost poetic nihilism about him and his view of the world, which in turn is being challenged and ultimately turned around by the events in the story. The big challenge was to capture this character arch without being too hasty or too timid about it. Pacing was a big issue and the subject of most of our discussions during the making of the music.
Case Study: Javier Reyna presents the making of Regionrat
indieactivity: You're not new to film score, What do you enjoy about this work that keeps you working?
Marcus: As a film composer my job is to add the "emotional" layer to the movie. As a kid I was intrigued by this – when I first saw "The Never-ending Story" I immediately picked up on how listening to the music apart from the film made me feel like the invincible kid on the back of the dragon… which to me, until this day, is pure magic and a very unique quality no other ingredient in a movie has.
indieactivity: How did you translate the idea of the director into a score for the film
Marcus: For this project Javier had a very "traditional", orchestral approach in mind, which, due to budget constraints, had to be done entirely by utilizing modern synthesizers and samplers. Once the initial thematic material was found for the characters, I had to perform and produce every part of the music in my studio.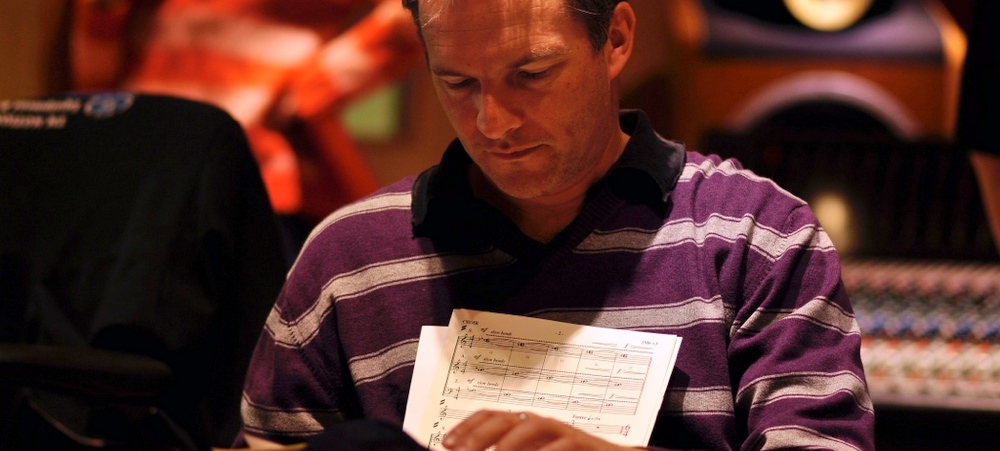 indieactivity: Do you archive sounds, or do you synthesize them or record them naturally?
Marcus: I usually work with live musicians for my scores, but the budget constraints on this did not allow for any to be incorporated, so they had to come from samples and sound processors.
indieactivity: If you score the film on a soundstage with an orchestra, what would you have done better?
Javier: Writing for an orchestra and writing an orchestral sounding score on a sampler is like apples and oranges. If I have to rely on the limitations of the sounds I have loaded into my system, then I simply have to write for the sounds at hand. Writing for actual instruments bares a certain freedom to imagine sounds that you can't reproduce synthetically, unless of course you have the exact recording of that sound. I would have let the music breathe more in an orchestral setting. Synthetic instruments tend to have a stiffness to them that limit expressiveness and dynamic range. Let's hope we get to record at least some of it one day.
Javier Reyna brings Richard Laskowski book, 'Regionrat' to the screen
indieactivity: Explain one creative choice you made during production?
Marcus: I usually create some unique sounds or virtual instruments for each project. One I really liked on this was a Wurlitzer sound I created for our main character which I call "Ray's Wobble". I used it mainly to underline Ray's odd drunken-ness which somehow bleeds into everything he says or does. It makes me smile every time I hear it.
indieactivity: What did you take away from the Regionrat project?
Marcus: This has been a passion project that has been in the pipeline for years. It took a lot of work and a lot of love to create, and I just hope that after all these years of dreaming it up it will gain some positive momentum for the people involved.
indieactivity: What is next for you?
Marcus: A concert of my orchestral suite for the movie "Beyond Valkyrie" I wrote last year, as well as two movies together with my collaborator and mentor Marco Beltrami.