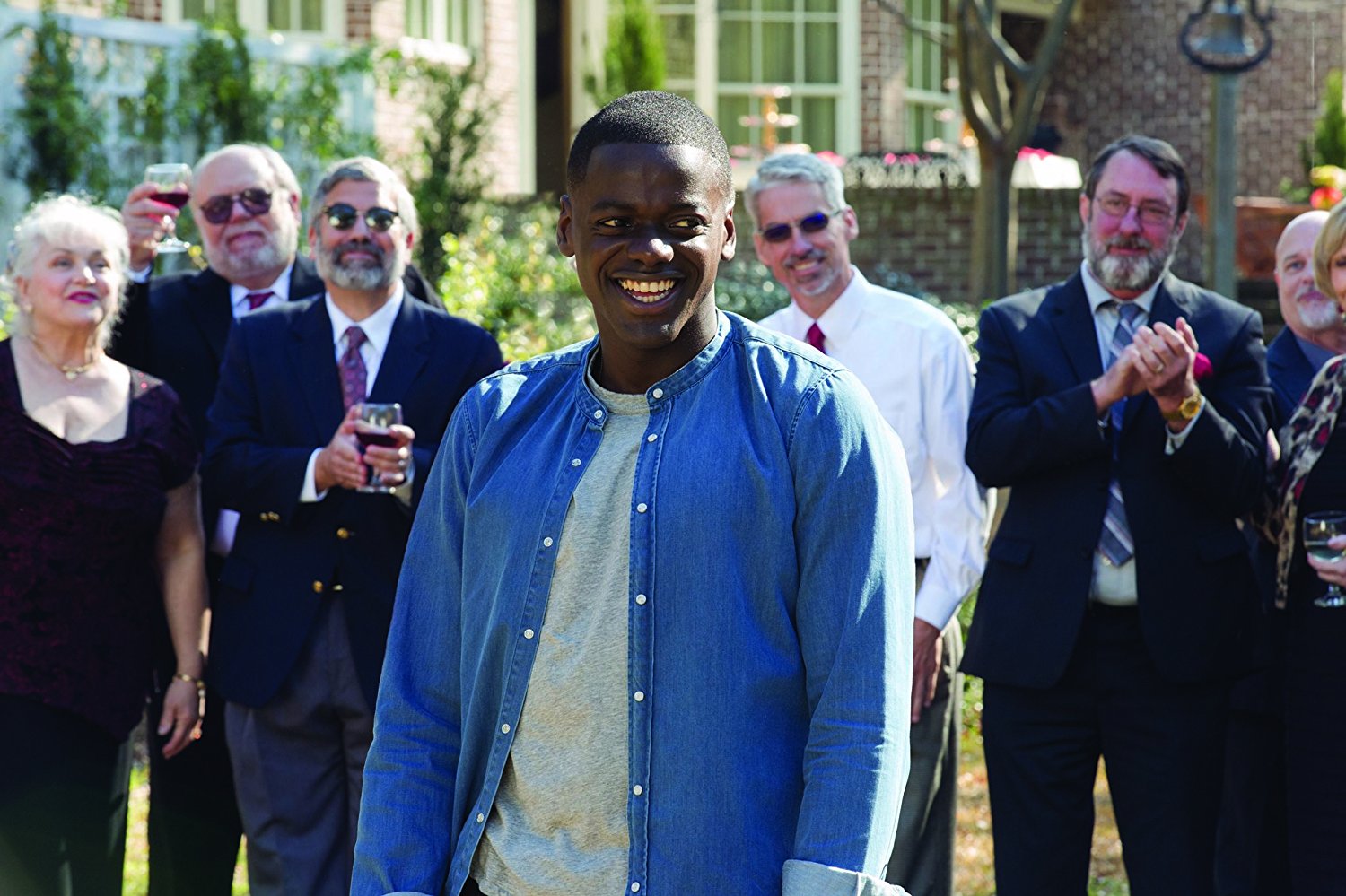 At the 89th Oscars, Moonlight stole the show. The heart-wrenching coming of age tale by Barry Jenkins landed eight nominations despite a $1.5 million budget, fighting its way into categories that are more typically dominated by powerful studios and boatloads of money. That alone marked an incredible triumph for indie filmmakers – let alone the fact that Moonlight ultimately won the Academy Award for Best Picture.
To some extent, even La La Land, which was expected to dominate before the Oscars actually began, was even refreshing in this regard. The pre-show favorite for Best Picture and Best Actress (which Emma Stone did wind up winning), La La Land had roughly a $30 million budget. That's actually not that much these days, and Damien Chazelle, the director behind the project, fashions himself more of an indie filmmaker. His previous hit, Whiplash, was done for about $3.5 million and also factored in at the Academy Awards (earning J.K. Simmons the Oscar for Best Supporting Actor).
Those were the two movies that really controlled the spotlight at the 2017 show, and it appears that we're in for a second consecutive year of indie prominence. The following three projects are among the favorites for several major awards.
Get Out
Get Out is perhaps the most surprising Oscar film in a decade. Directed by Jordan Peele, who's best known as part of the comedy duo Key & Peele, it's a sort of semi-spoof horror film layered with sharp social commentary. If that sounds like a convoluted description it might be because there's been debate over how the movie should be classified (with Peele himself calling it a documentary, and then saying it can't be put into a genre box). Whatever the classification, it's an extremely powerful film that was made for $4.5 million with a largely unknown male lead (Daniel Kaluuya) and it's now up for major awards. Get Out was nominated for Best Picture and Best Original Screenplay; Peele was nominated for Best Director, and Kaluuya for Best Actor.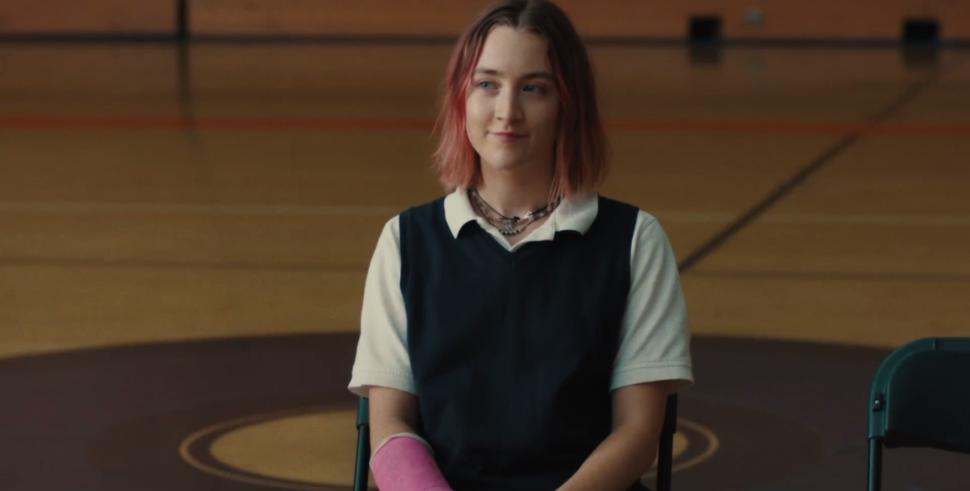 Lady Bird
Lady Bird, of all these selections, is the one most commonly referred to as an "indie film." That's because in addition to having a small budget it just has that unmistakable indie vibe that we sometimes get swept up in: cool soundtrack, relatable characters, no frills, etc. Depending on where you look and who you read, Lady Bird may actually be among the legitimate favorites for Best Picture at the Oscars, particularly given that it won the award (in the musical/comedy genre) at the Golden Globes. The film scored four nominations aside from Best Picture, as well: writer/director Greta Gerwig for Best Original Screenplay and Best Director, Laurie Metcalf for Best Supporting Actress, and Saoirse Ronan for Best Actress.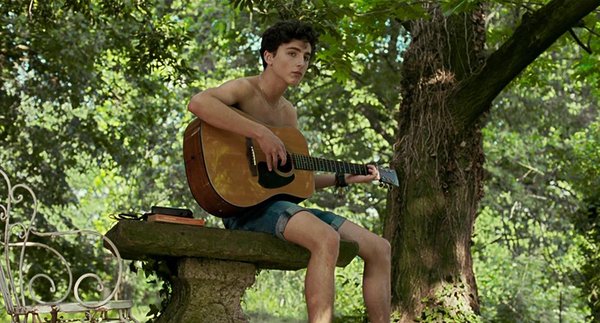 Call Me By Your Name
Call Me By Your Name is another picture that's going to be right in the thick of things at the Academy Awards, and it should probably be getting more buzz as an indie. This film actually had a smaller budget even than Get Out (at roughly $3.5 million), even though Sony Pictures Classics ultimately purchased distribution rights for about $6 million. It's a charming, beautifully arranged film and is up for several awards including Best Picture, Best Adapted Screenplay (for James Ivory), and Best Actor (for Timothée Chalamet, who incidentally also has a small role in Lady Bird.
We'll see in a few weeks which of these films find glory on Oscar night, but it's already another very impressive showing for indies.